Striking "sea trash" sculptures a source of pride for Southern Oregon Coast
The colors of a sea turtle sculpture are striking at first sight, and even more so when a closer look reveals that it is created entirely from discarded plastic. Another piece is created entirely of garbage found floating in the Pacific Ocean, artistically pieced together to form a Tufted Puffin.
These sculptures, just two of many from Washed Ashore Project, can't help but seize one's attention. The art is beautiful and interesting in its own right, made more powerful in the message that lies in the materials used to sculpt the sea animals. Founded seven years ago by local artist Angela Haseltine Pozzi after she was struck by the sheer amount of plastic waste that littered Bandon's beaches, Washed Ashore was created to bring attention to plastic pollution in oceans and waterways.
Since then, Washed Ashore and its thousands of volunteers have turned 20 tons of garbage — including discarded toothbrushes, combs, detergent bottles, nets, lighters, polystyrene foam, toys, and more — into more than 70 pieces of recycled art. All with a specific goal in mind: "Art to Save the Sea."
"Our mission is to use the power of the arts to draw attention to the serious environmental issue of plastic pollution and educate the public as to what we can all do to help save our oceans and waterways," said Angela Pozzi.
Washed Ashore's mission has struck a powerful and emotional chord, and you do not have to look hard to find evidence. Just recently, Washed Ashore displayed sculptures of a 9-foot whale tail, a 6-foot salmon, 10-foot seahorse, and a 30-foot coral reef at United Nations headquarters in New York for the United Nations Ocean Conference.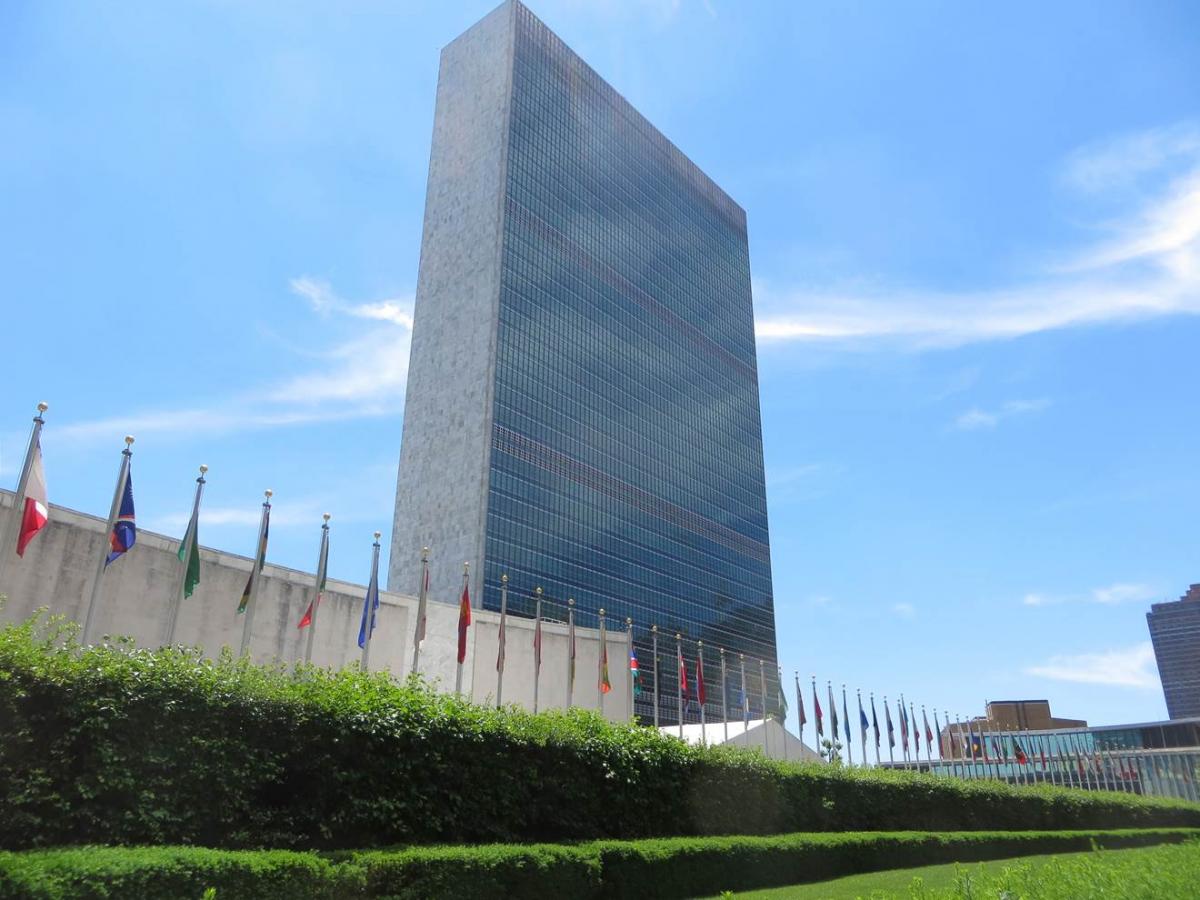 In addition, 17 massive sculptures were on display last summer at the Smithsonian's National Zoo in Washington, D.C., and three traveling exhibits visit zoos, museums, and aquariums across the country.
In other words, Washed Ashore's message is clear, unique, unforgettable, and most importantly, highly effective in shining light on the threat that plastic pollution has on the world's oceans and waterways. Hopefully, in the long run, that message will change the habits of all of us.
"All of us here on the South Coast are inspired by what Washed Ashore has accomplished, and the powerful environmental story they are telling through art," said Don Crowe, Bandon Dunes General Manager. "Bandon Dunes Golf Resort is proud to support the Washed Ashore mission, and the missions of other like-minded local organizations, to ensure that the Southern Oregon Coast's pristine beauty will be preserved for generations to come."
Protecting the Southern Oregon Coast is an issue that is dear to Bandon Dunes and its entire team that calls this one-of-a-kind region home. After all, the allure of the South Coast in large part lies in its natural beauty. The sight of this rugged and dramatic coastline is what first inspired Mike Keiser, and protecting it has been a significant part of his vision for Bandon Dunes from the beginning.
Bandonistas might not know it, but their patronage has been incredibly significant in supporting organizations such as Washed Ashore. All net proceeds generated from play at Bandon Preserve, our 13-hole, par-3 course that opened in 2012, go directly to the Wild Rivers Coast Alliance.
The WRCA's mission is important. Founded by Mr. Keiser in 2010, the WRCA focuses on funding projects that support conservation, community, and the economy of the Southern Oregon Coast. With the help of grants from the WRCA, Washed Ashore has been able to expand its reach and continue its mission.
Of course, that support would be all but impossible without the help of Bandonistas.
"Playing a round at Bandon Preserve is a unique and memorable experience by itself," said Crowe. "That experience is magnified by the environmental initiatives it helps fund and the change it is inspiring to protect the Southern Oregon Coast as well as oceans and waterways worldwide."
For more information about Washed Ashore, its Marine Debris Art, Traveling Exhibit and Integrated Arts Marine Debris Curriculum, please visit WashedAshore.org.